Our skin treatment story is much wider, much higher and much deeper than meets the eye. We began making skin treatments to answer the call for truly natural, effective skin care. That means not only including the good ingredients, but leaving out the ingredients that are considered potentially harmful. Many times, products that are on shelves in stores must contain chemicals and preservatives to sustain a very long shelf life. We are different. Our products are freshly made the day you order it, never pulled from an inventory. Our five star rating proves that we intend to offer the best best in skin care treatments to fit your needs.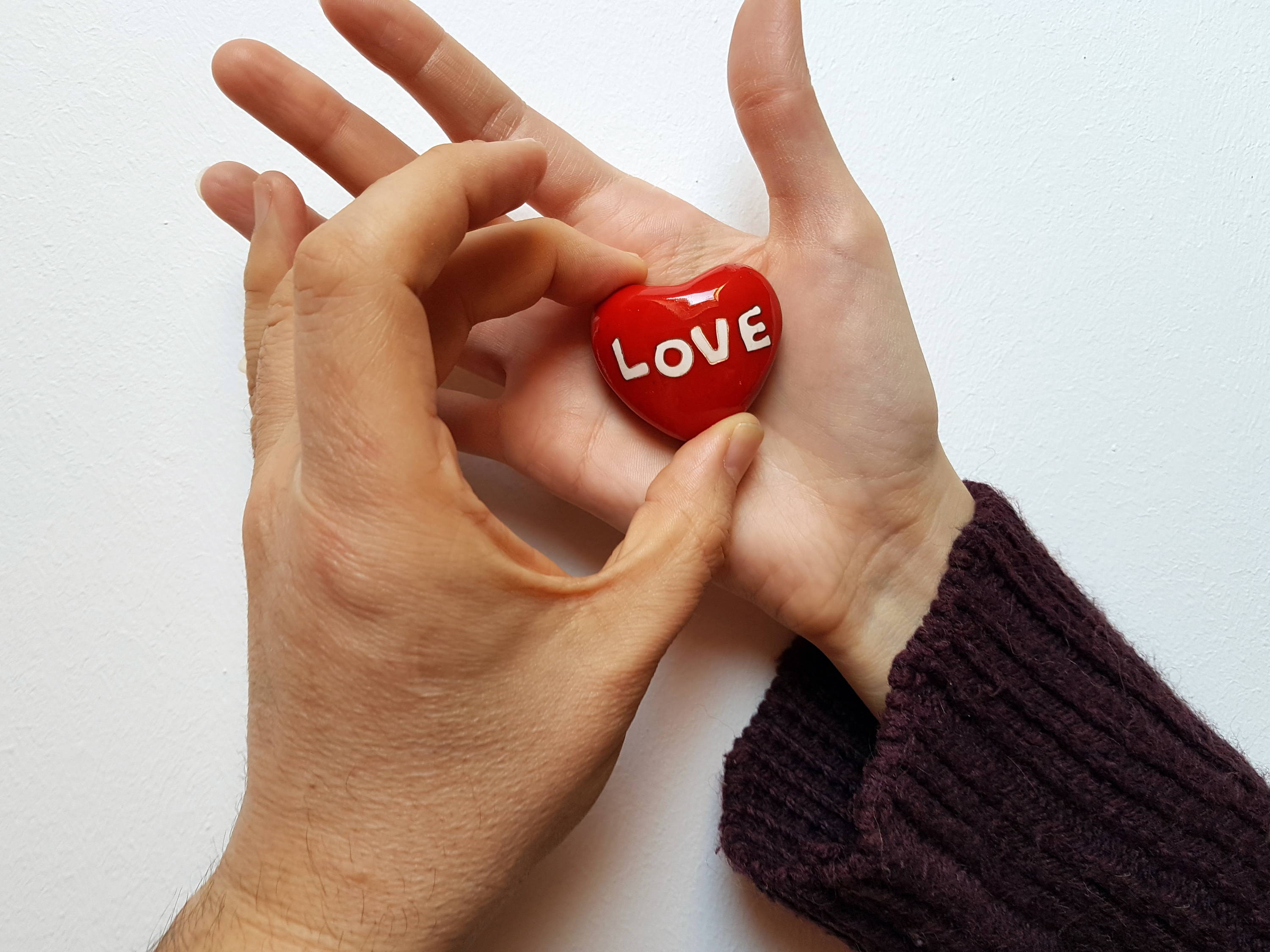 There was a time that we were all limited to the items we found on store shelves. As you know the ability to purchase online, from all around the world, has dramatically changed that. Today, you can order from the comfort of your own home or office, have a product expertly formulated, and shipped free to your home if you live in the US (or only $10 flat rate international if you live abroad). We make it possible to easily receive a solution to your skin care needs, affordably and discreetly.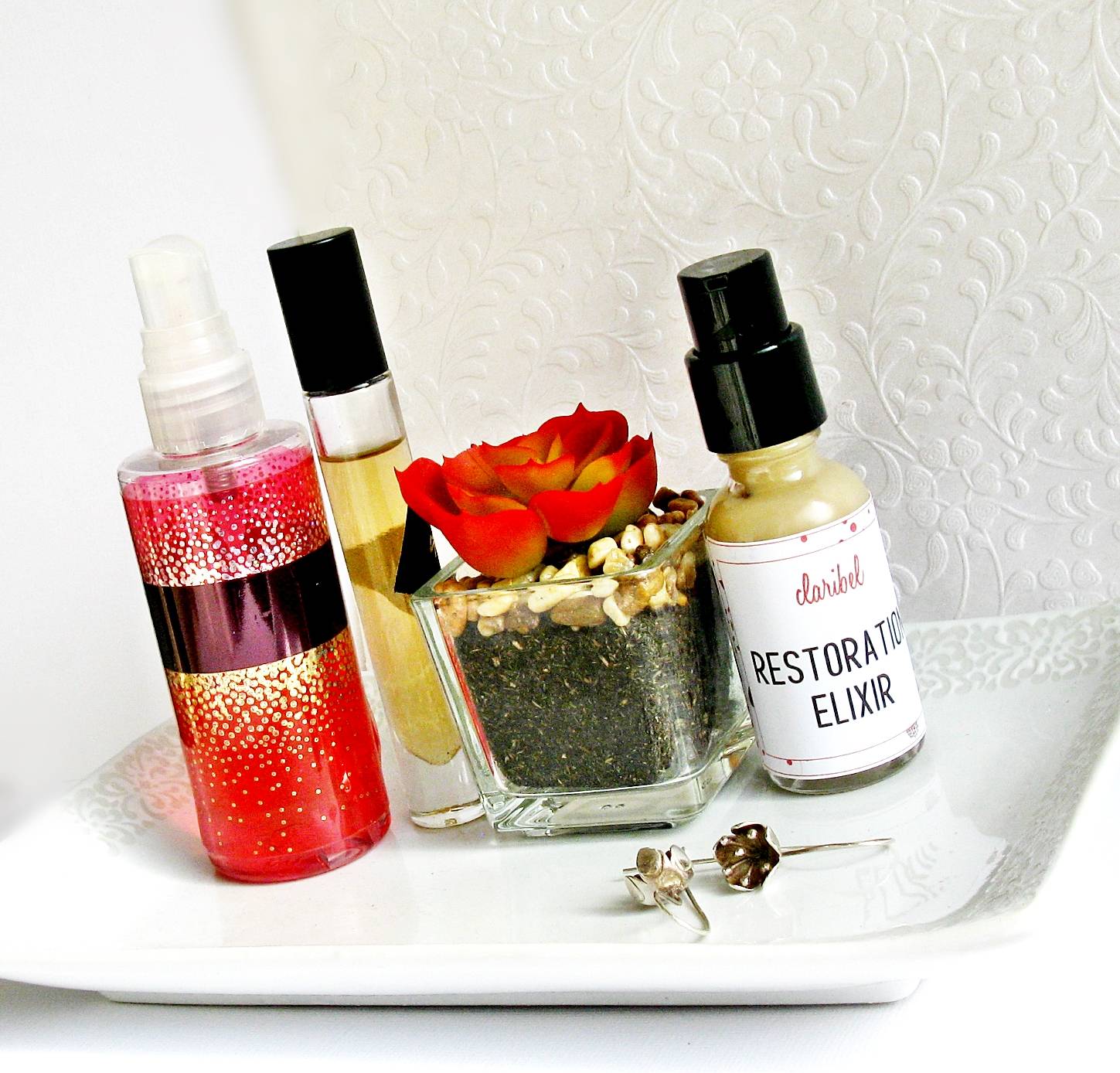 If you're not happy, we're not happy. We want to provide you with the best, most personal experience. We offer a no hassle refund policy.